Helena's first original, "Love is Your Weakness" is streaming on all major platforms on Friday, September 10th along with her video.
You can now pre-order the song (it puts a little change in Helena's rock fund if you do) at the following streaming services. You can also wait for it to be released to listen to it for free of course, but you're going have to wait until friday.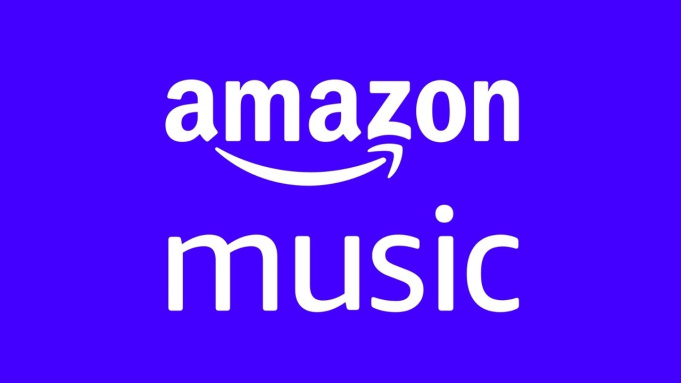 Can't wait that long? You can get a sneak peak at her video by voting for her on 97 Underground top playlist! Head over to this link here and you'll find a link to her video there but DON'T FORGET TO CAST YOUR VOTE!