Don't miss the Helena's interview with 97 Underground radio this Wednesday, September 8 at the 2pm Eastern time period! She's going to kick it with The Phantom and talk some shop! So tune in! For more information, check their webpage at 97 Underground!
Who is the Phantom?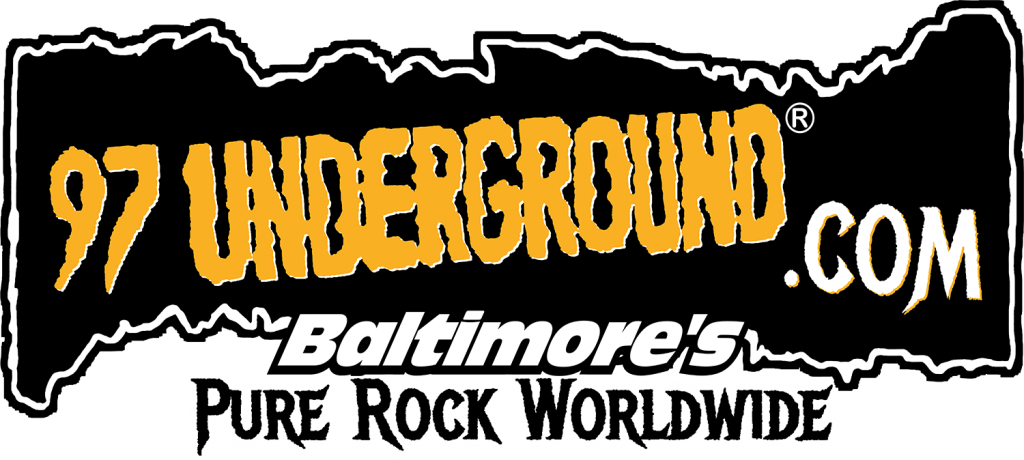 Most authorities say that it's an image that appears only in the mind…an "illusion". You can be assured, however, that The Phantom is very real and has had a long radio career. First introduced to the Baltimore audience in the mid 60's on radio station WCAO the biggest AM Top 40 station in town, The Phantom's shadowy figure has bounced around to other stations only to finally come to rest at 97 Underground.com.
Better heard than seen, The Phantom brings you the finest in pure rock with his own twists on new artists each week.